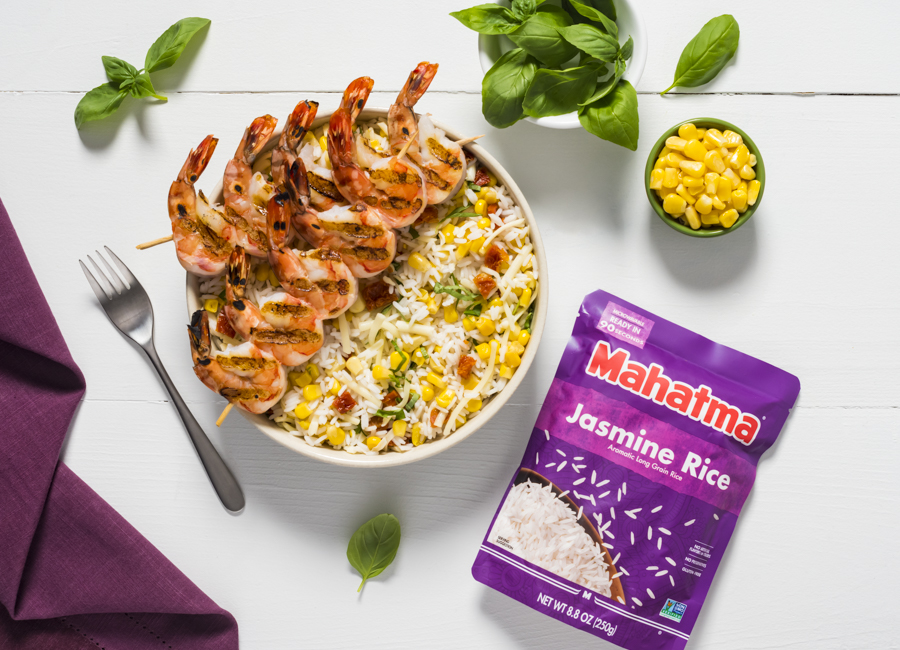 What's Included in the Ebook?
Our free ebook includes delicious rice salad recipes and rice bowls as well as rice dishes that are made with grilled chicken, beef and vegetables! No matter what your eating habits, the ebook includes vegan, vegetarian and meat filled dishes.
How Do You Download the Ebook?
In order to download this ebook, all you have to do is click the link below and download the ebook to enjoy all kinds of recipes using summer ingredients!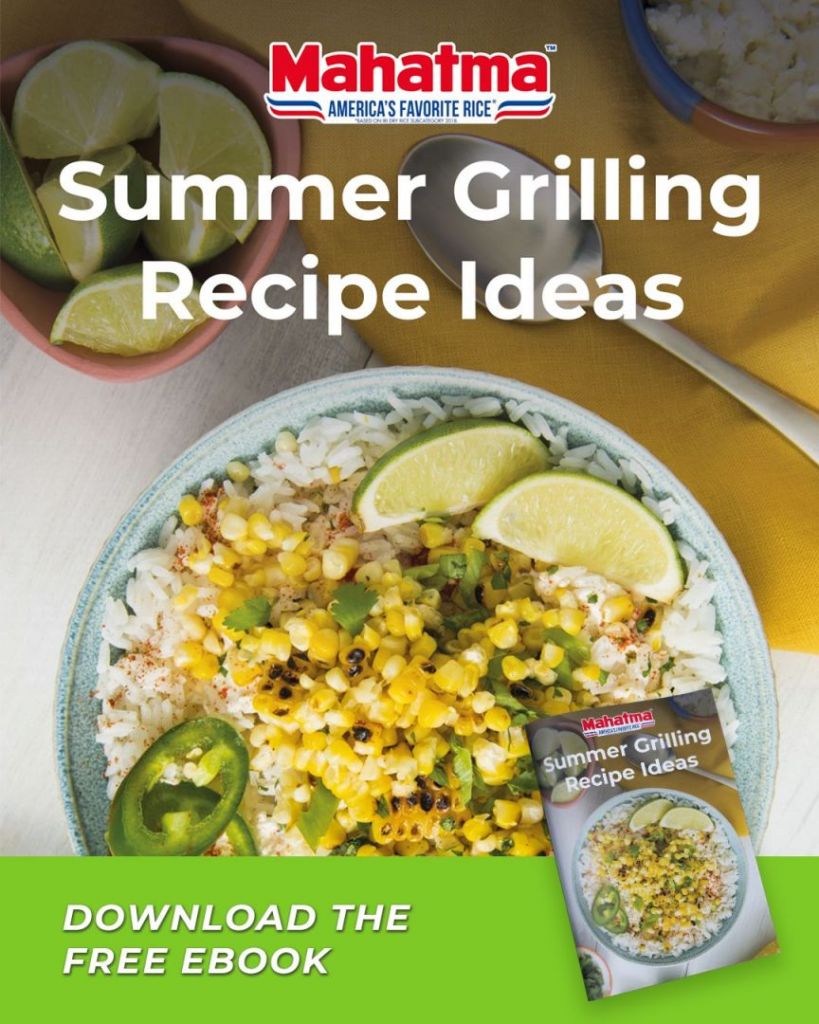 FAQs
Does This ebook Expire?
One of the best parts about this free downloadable recipe book is that is never expires! That means you can continue enjoying Mahatma® Rice recipes for as long as you wish! Save it to view on your laptop, tablet or phone to make cooking easier.
How Can I Share This With Family and Friends?
Tell your friends and family to head to our website using this link to download their free recipe book too!