Looking for recipe inspiration?
The perfect recipe starts with choosing the right products. Whether you have the ingredients to cook a creamy Italian-inspired Risotto, a savory Asian rice bowl or a Spanish-seasoned dish, navigate our recipe collection – you will surely find what you're looking for!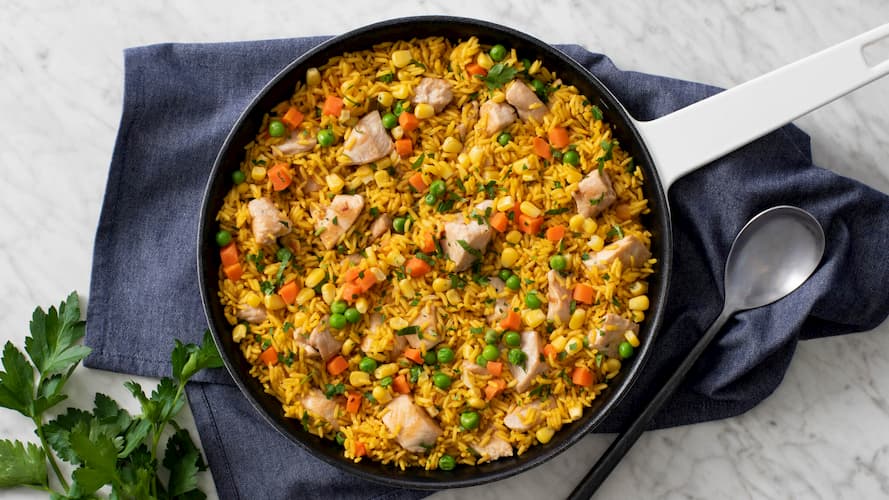 How to cook rice?
All rice is not created equal, our tips will help you become a master of your rice dishes. Learn how to cook each type, which recipes to use and how much broth is needed.
Best Risotto recipes
If the combination of beets and goat cheese alone hasn't hooked you, how about this – arborio rice simmered in a white wine and veggie broth reduction and then topped with parmesan cheese.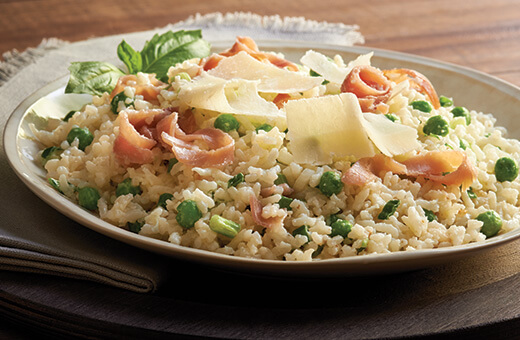 Jasmine rice
This aromatic long-grain rice releases a sweet and enticing aroma when cooking. Once cooked, it is soft, white, and fluffy. This rice enhances the overall taste of any recipe, allowing for a heightened experience at every occasion.