If one of your new year's resolutions is to be less wasteful, you'll certainly be interested in learning about some different ways to repurpose your leftovers. As the holiday season has just passed, your fridge is likely cluttered with an abundance of food that will likely go bad if you don't use it quickly!
Luckily, there is no shortage of great tasting recipes that you can make with leftovers along with Mahatma® Rice. But before we take a look at these recipes, let's learn about some simple things we can do to spice up our leftover ingredients.
How to Store and Prepare Leftovers
Leftovers make an excellent addition to your meals. Believe it or not, leftovers can often taste even better than freshly made foods if they are stored and prepared properly. A good example of this are dishes like this Chickpea Curry which actually taste even more flavorful the next day! Here are some of our top tips on getting the most out of your leftovers.
Avoid Using the Microwave to Reheat Leftovers
Although microwaves are incredibly convenient for quickly reheating food, they are not always the best option if you want to preserve the taste and texture of your leftovers. Instead, opt for reheating food in the oven at a low heat or utilizing an airfryer (if you have one available). Alternatively, frying your leftovers better retains flavor and texture.
Keep Plenty of Pantry Staples on Hand
Pantry staples like canned beans, nuts or chickpeas can be an excellent way to easily add some protein to leftover recipes like this Cuban Black Beans and Rice recipe.
Storing Leftovers
When storing leftovers, you are going to want to either refrigerate them or freeze them as soon as possible. You should also consider dividing these ingredients into separate containers. When removing leftovers from the freezer, the best way to defrost is by leaving the sealed container in the fridge overnight.
Tips For Reusing Your Leftover Ingredients
So now we know the best ways to retain the flavors and textures of our leftovers, let's take a look at some different ways we can utilize these ingredients.
Use Leftover Rice for Fried Rice Recipes
Leftover rice is perfect for making fried rice recipes like this Kimchi Salmon Fried Rice. While that recipe calls for Mahatma® Jasmine Rice for an aromatic twist, feel free to experiment with whichever variety you have on hand.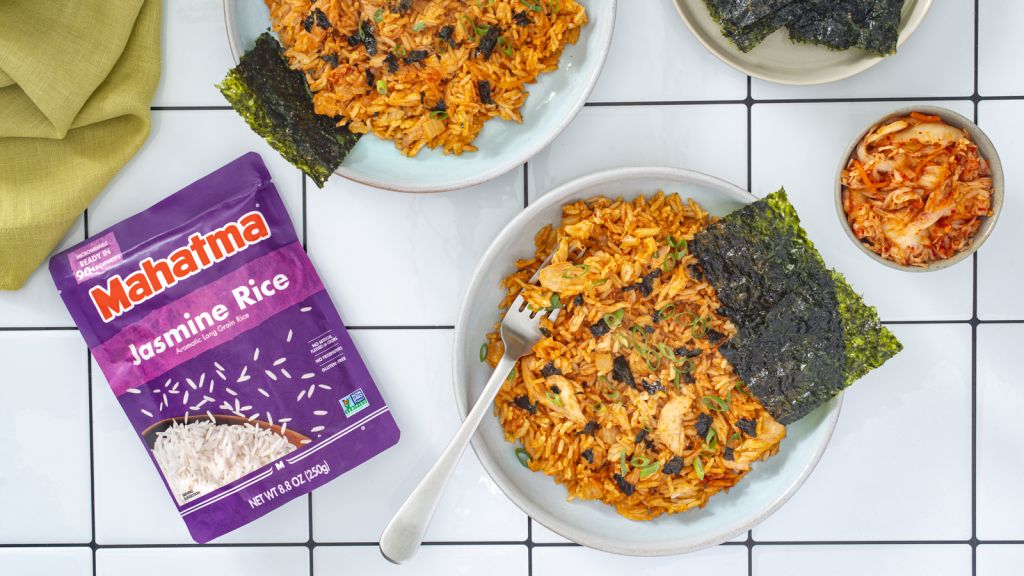 This Simple Chicken Fried Rice dish also tastes great when made with leftover rice. To make this vegetarian, simply swap out the chicken for tofu. You can also stir in hot sauce like sriracha if you prefer your fried rice with a kick.
Make a Sandwich or Wrap
If you're at a loose end as to what to do with your leftovers, why not whip up a sandwich or wrap? These Breakfast Burritos are an ideal way to use up any leftover meat, cheese, salsa or Mahatma® White Rice. Get creative in the kitchen and experiment by mixing in any leftovers you might have. If you don't have any meat in the fridge, slice up tomatoes and peppers for a vegetarian meal.
Add a Fresh Element to Your Leftovers
Combining fresh and leftover ingredients can add an interesting dynamic to your meals. For example, if you've made too much Easy Beef and Rice Lasagna, serve up a slice with some freshly cooked vegetables.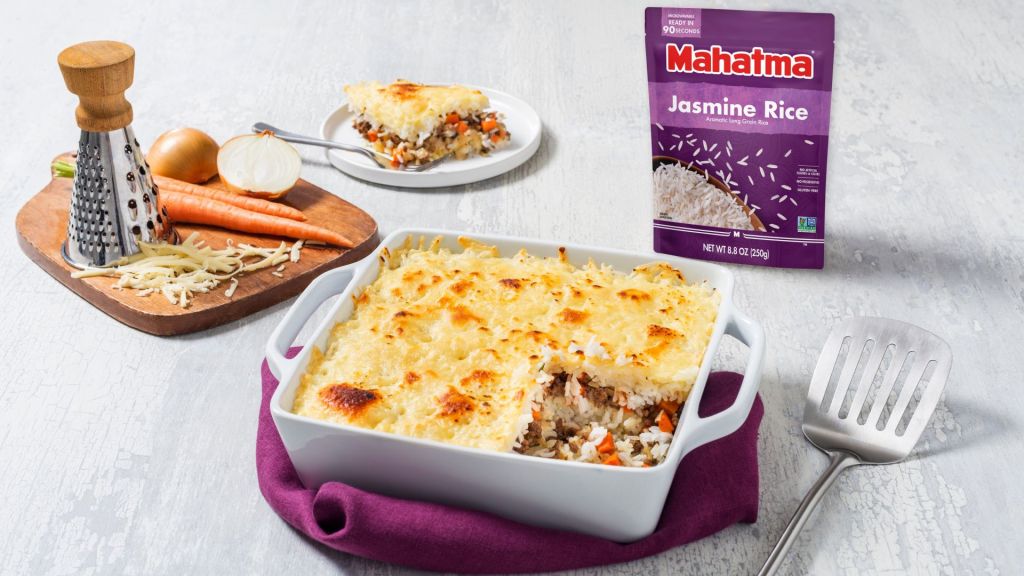 Transform Your Leftovers Into a Rice Bowl
Rice bowls are an excellent way to clean out your crisper drawer. If you've got some leftover veggies, dice them up for a hearty vegetarian Mediterranean Rice Bowl.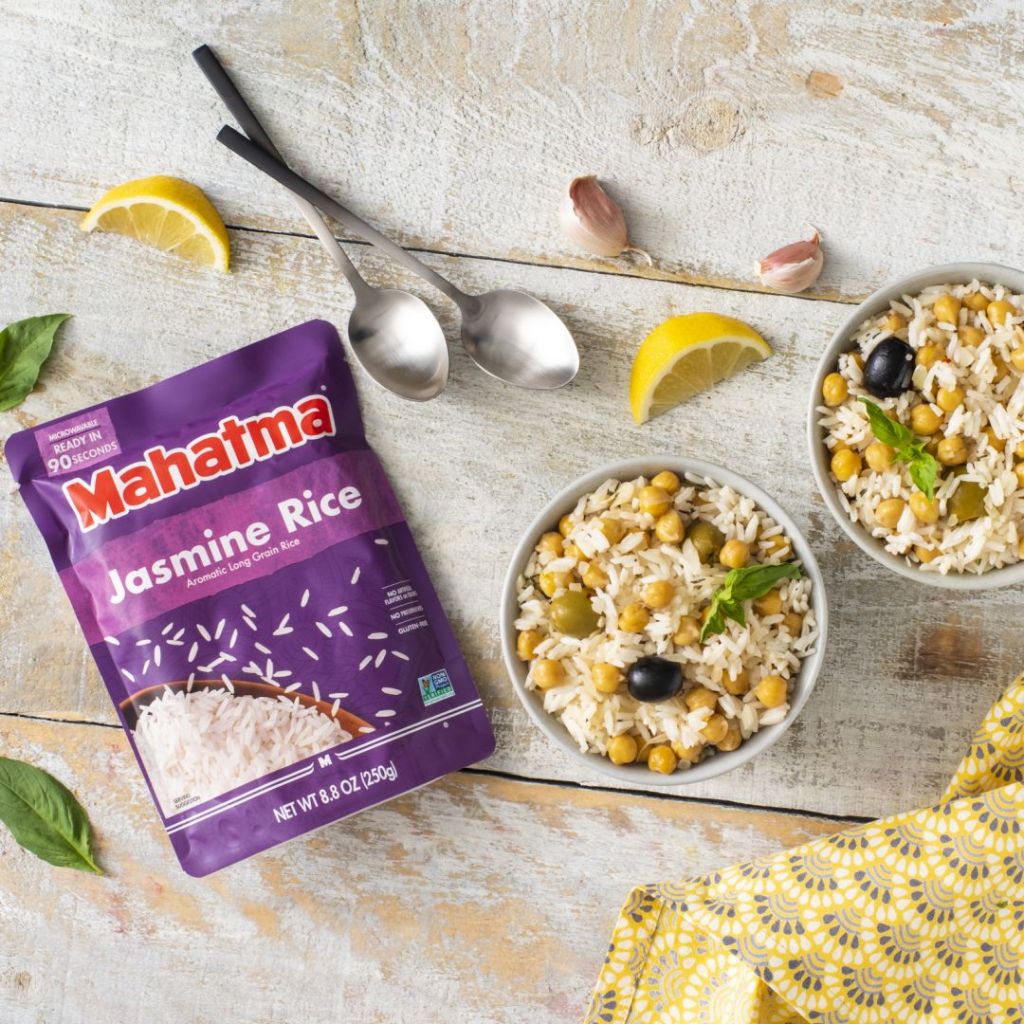 Add a Sauce
A tasty sauce is a great way of making your leftovers really shine. For instance, when you have leftover turkey, try topping it with some cranberry sauce and ancho chilis to make this spicy Rice With Cranberry-Ancho Sauce recipe.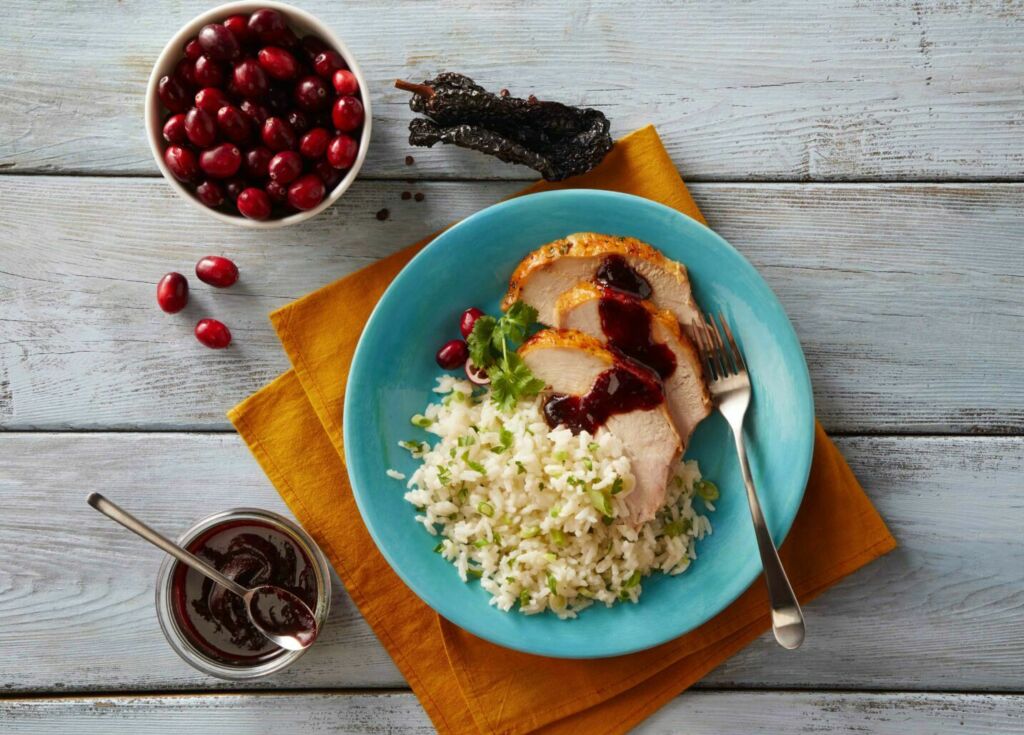 Make a Tasty Snack
Even if you only have a couple carrots or half an onion, no food should go to waste. These vegetables are still worth saving as you can make a delicious snack. These crispy Vegetable Rice Fritters can be made with leftover Mahatma® Rice and veggies. Serving Tip: These fritters taste particularly good when served with Tzatziki sauce.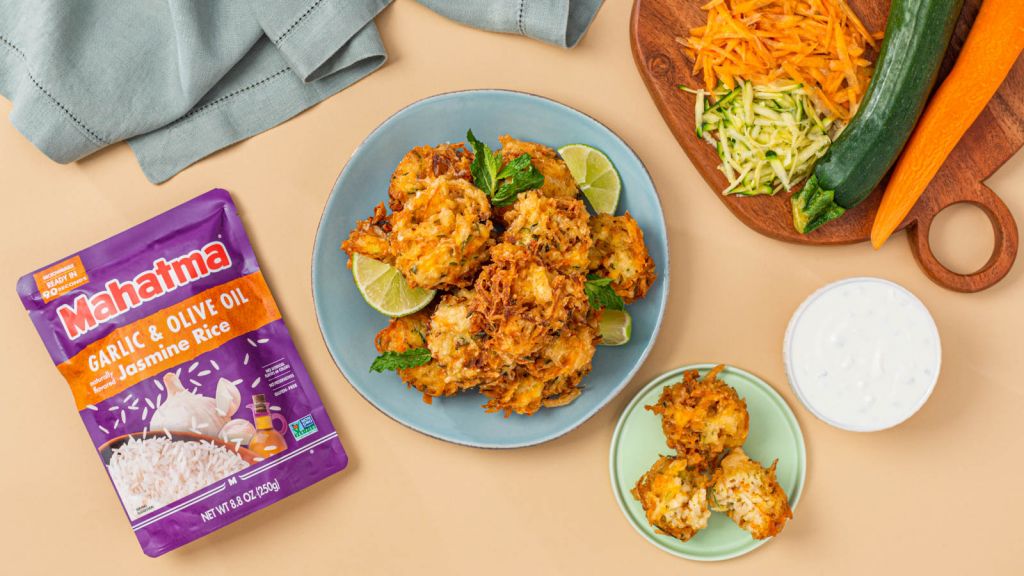 Use Leftovers to add in Some Additional Protein
Leftovers can provide an excellent way to add some more protein to your mid-week meals. For example this Spicy Air Fryer Rice made with Mahatma® Jasmine Rice goes great with last night's main course: Simply dice up leftover chicken, beef or pork and make this recipe your own.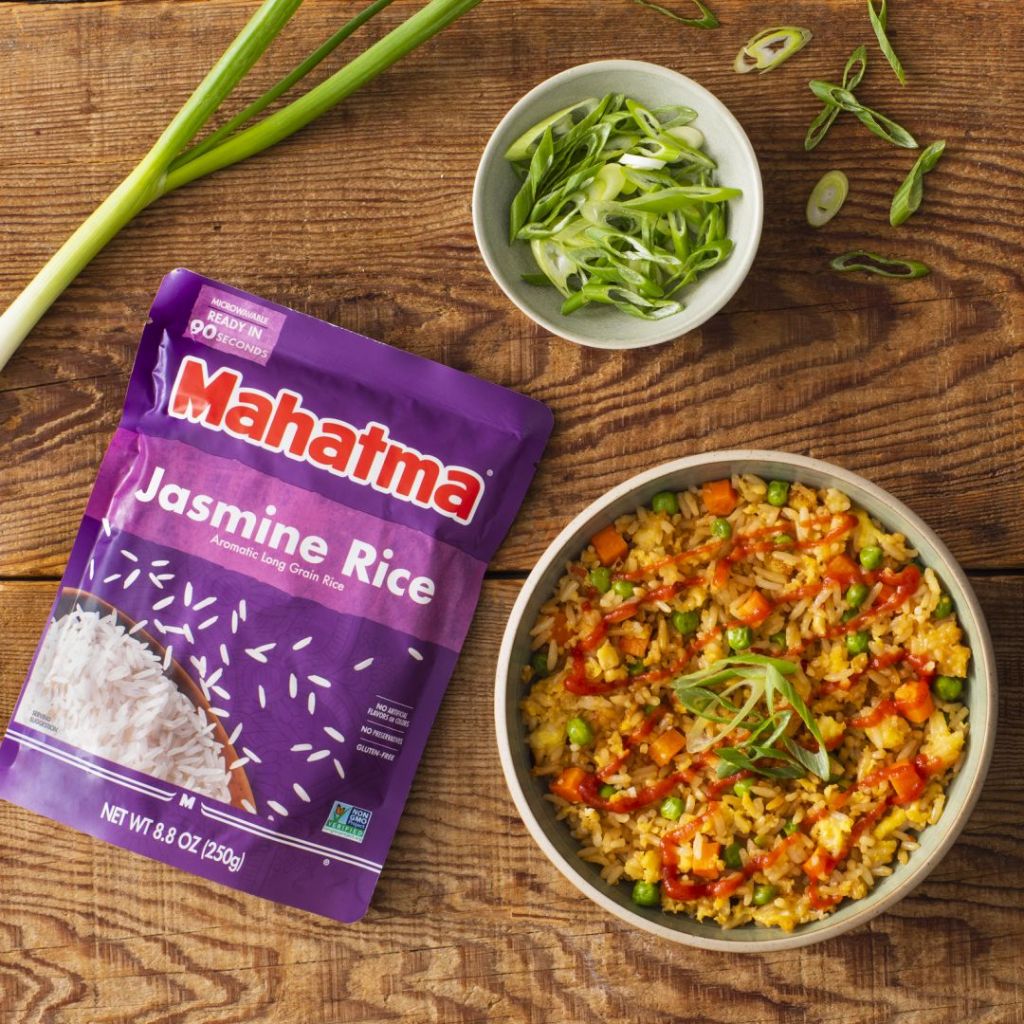 For more useful cooking tips, stay up to date with Mahatma® Rice.