No matter what your relationship with cooking is, you've most likely heard about meal prepping. More than a trend, this process of planning and preparing meals has become a lifestyle for many people. The idea is to plan and prepare your weekly meals ahead of time – often repeating the same menu throughout the week, to cover different mealtimes.
What makes this practice so successful is the opportunity to save time, and money, by following a streamlined approach to cooking. Meal prep can be useful for anyone living alone, couples, or even families that have hectic schedules and simply want to make better use of their time during the week.
As fantastic as this sounds, for some people it might be hard to find new meals that keep well and taste great throughout the week. We've put together a few tips and ideas so you can start choosing the best recipes to prepare in advance and have ready to enjoy!
Take Advantage of Cooking Time
By proactively organizing your cooking, your meal prepping will be a breeze. In order to plan, and even before choosing the recipes you want to cook, there are 3 big questions you should ask yourself:
How many meals do you want to prepare?
What kind of dishes are you making? Are they for breakfast or lunch?
When do you have the most time to cook? Is it on a Sunday morning or Friday afternoon?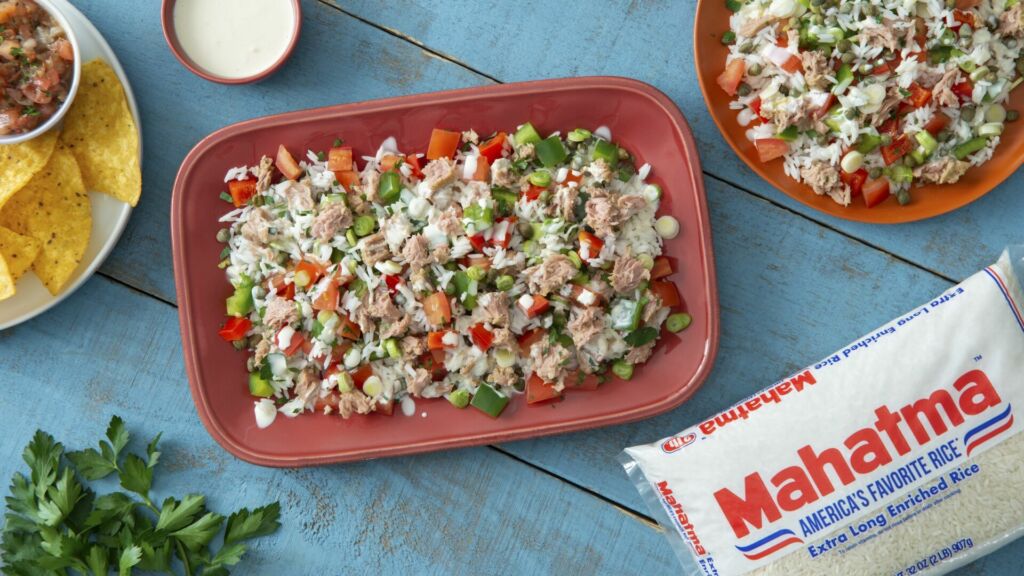 Like we mentioned before, you don't need to prepare every single meal in advance – just the ones that will help you enjoy something good and delicious, even when you don't have the time to cook. Or, maybe those that will prevent you from skipping a meal, or waiting in line at a fast food restaurant.
Although "meal prep Sunday" has become a popular trend, not all schedules look the same and some may not be as excited about spending a while in the kitchen on the weekend. Find a time in your routine that allows you to plan meals, do grocery shopping and cook, or split it up between days. Meal prepping also involves making part of the meal in advance, which might include cooking plain rice or rice recipes like a Simple Mexican Rice and chopping vegetables on Sunday, and then assembling a speedy Burrito Bowl for quick lunches throughout the week.
Pro tip: another key to enjoying meal prep is making sure that everything you prepare is perfectly cooked. If you find making rice a little challenging, here's a guide on how to cook jasmine rice.
What to Meal Prep?
While there is no need to meal prep something for each meal every day, it's important to look at your schedule to figure out when it would be best to have something ready in the fridge. For instance, if lunchtime is always a busy time when it would help to have something ready to go, then start by prepping something energizing to eat in between meetings or kids' activities!
But, if you're still wondering what kinds of dishes you should meal prep or what makes a meal great for meal prepping, keep reading.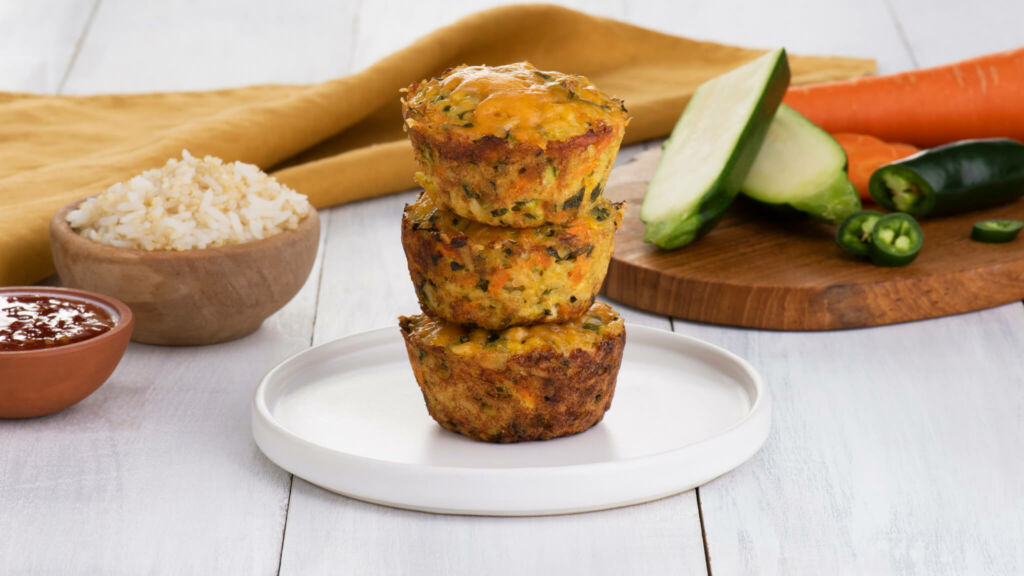 It's important to start with ingredients you actually enjoy eating. Our top pick, rice, is both a budget friendly and family loved ingredient. It's the perfect versatile ingredient to keep you feeling full and energized in all kinds of meals. Take some notes using the recipe inspiration below that are sure to please, even if they're reheated!
1. Hearty Salads
Salads are one of the top recipes to meal prep. Why? Because they can be enjoyed cold, so no issues with reheated food here – plus they are easy to make and assemble. To effectively prep rice salads in advance, note that dressing should always be stored in a separate container and poured over your meal when you're ready to eat it.
For easy and cost-effective meals, combine your grain and leafy greens base with pantry staples like canned tuna. Prep Mahatma® White Rice in advance, have the veggies chopped and ready to mix with dressing, and try flavorful recipes like this Canned Tuna and Rice Salad.
If you're looking for a veggie friendly option, use canned lentils and combine with prepared rice and quinoa, then toss with chopped veggies to make a fresh Lentil Tabbouleh.
2. Rice Bowls
Is there anything more convenient than combining ingredients in a bowl? Instead of improvising your rice bowls, have some ingredients ready to mix and match. Simple all-in-one recipes come in handy for anything from breakfast through dinner.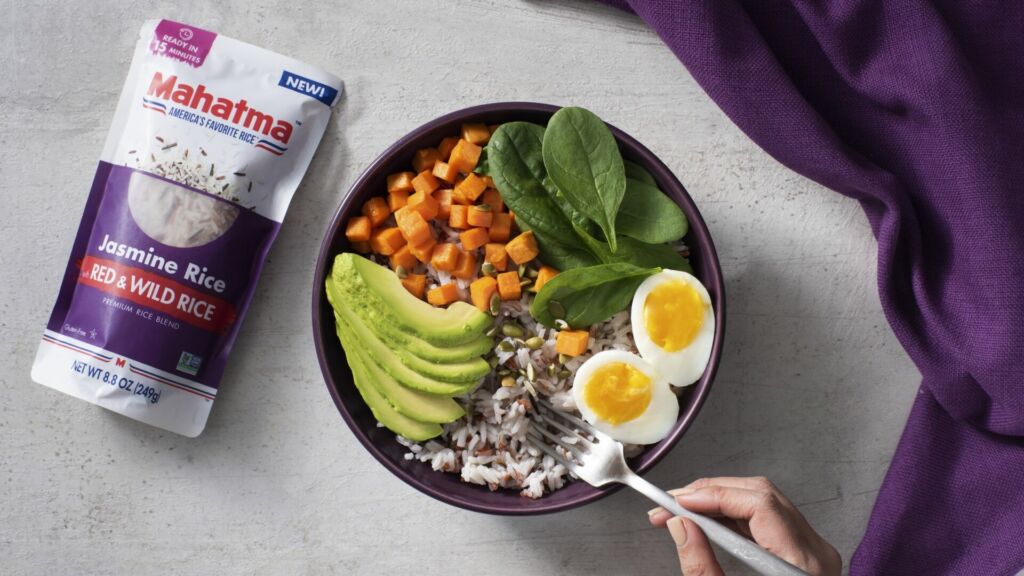 Start by batch cooking your preferred rice variety. While rice is simmering, wash and pre chop leafy greens such as kale, spinach or lettuce, store properly in an airtight container. Peel and chop a butternut or delicata squash into squares, season to your liking and roast in the oven until golden and softened. Let cool and store baked squash. Have these ingredients ready to combine in a Turmeric Breakfast Bowl, or a Taco Bowl for lunch.
3. Soups and Chowders
Soups and stews are great to prepare in advance, as they might require more cooking time. Plus, the recipes below are freezer friendly, so you can double or triple the recipe, and store frozen for later.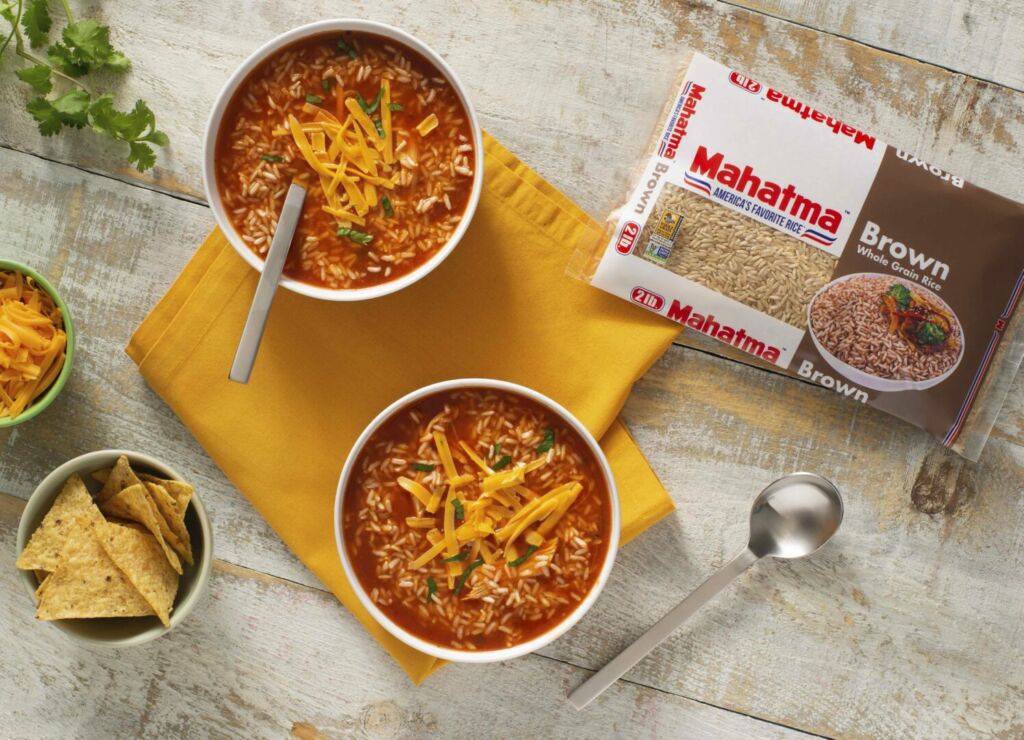 Note: For best results after reheating, freeze without the rice and combine with grains when the meal is being served.
4. Meatballs and Croquettes
Bite sized morsels are a tasty option to repurpose leftover rice and to prepare before to have handy either in the fridge or freezer for an effortless meal. There are plenty of ingredients you can combine with rice or Mahatma® Jasmine Rice with Quinoa blend to make delicious meatballs and croquettes.
Try these suggestions below for versatile, quick cooking and easy to make recipes you can include in your next meal prep session:
Although not technically a meatball, these Chocolate Energy Balls are hand rolled and made with a hearty blend of rice and quinoa for a tasty breakfast or snack that you can make in advance.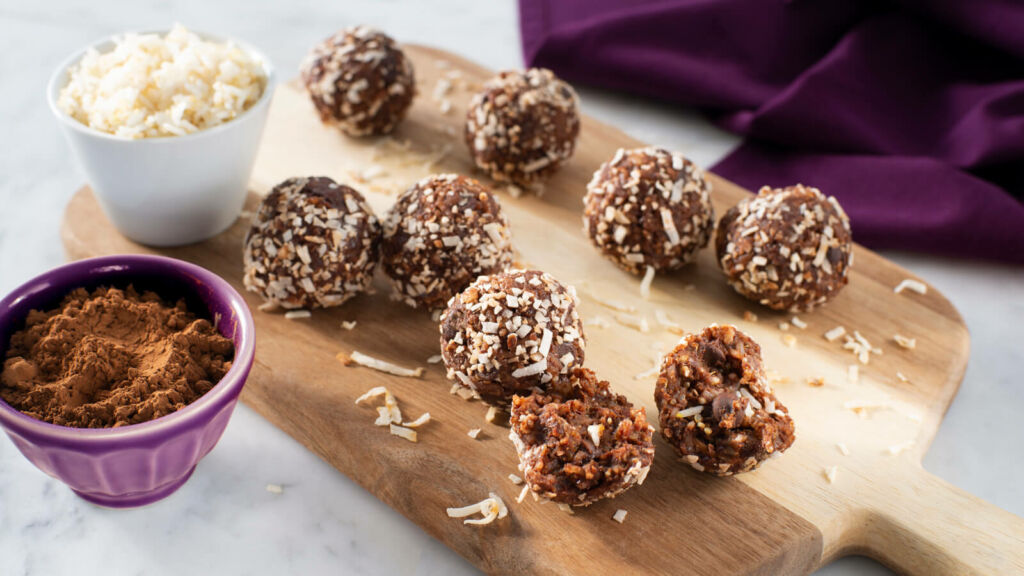 5. Pancakes and Muffins
With these meal prep friendly recipes, you can enjoy something delicious that will get your day started off on the right foot. Plus, they are family friendly too. Make a batch during the weekend and switch up breakfast time with these options:
Often overlooked, mornings tend to be the most complicated time of day for many families. These recipes prove that having a great breakfast at home that doesn't involve toasted bread, yogurt or bagels, might be challenging but not impossible!
Once you have prepped these meals, why not try this delicious Arroz con Leche recipe for dessert.
Now that you have some recipes under your belt, it is usually best to find a happy balance between meal prepped meals, leftovers, takeout (or a night out) and quick and easy freshly made food. Ultimately, this will help you stick to your meal prep routine without getting bored.
Are you ready to jump on the meal prep wagon? Share your recipe creation with us by using #MahatmaRiceUnites or tagging us in your social media posts – happy cooking!
For more great tasting recipes like these bean and rice tacos, check out our website.