Yes, all rice is technically Gluten Free in its natural state. That means that rice, without any added ingredients, is Gluten Free.
A Resounding Yes!
So, what is Gluten?
Gluten is a type of protein found in some, but not all, grains. Although rice is a grain, it does not contain gluten. This may be confusing as similar grain-based foods like bread, pasta and cereal do naturally contain gluten to help them keep their shape. Also, if someone refers to glutinous rice, that refers to the stickiness of the rice, not the gluten content.
When we say all rice, we mean ALL rice including long and short grain, white and brown rice varieties, aromatic and fragranced like jasmine rice and basmati rice, parboiled and wild rice, to name a few. If you're wondering about other foods like beans or quinoa, they are Gluten Free too along with buckwheat, corn, sorghum, millet, coconut flour, almond flour, and oats as long as they are processed without gluten.
Note: Concerning Basmati and Jasmine Rice nutrition, each serving of 1/4 cup Jasmine Rice (45 g) contains only 160 calories with 0 cholesterol and 0 sodium! For more information on the percentage of daily values, visit our "Nutrition Facts" section on the product pages of each option we offer.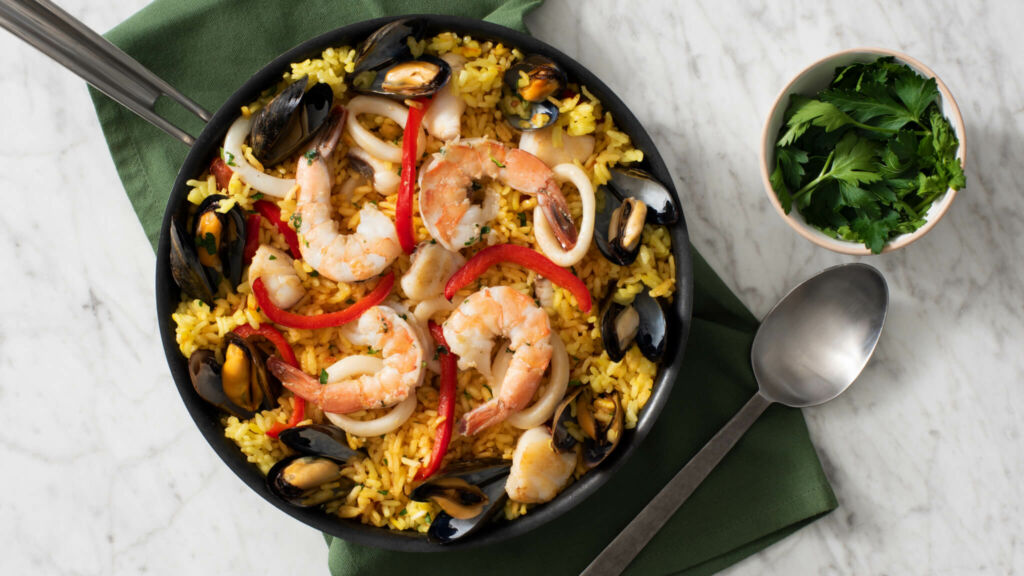 Why is it important?
You might be asking yourself why it matters whether rice has gluten or not. Well, It is always important to know what is in the food we are consuming and since studies show that nearly 490.27 million metric tons of rice were consumed globally in 2018-2019, we'd say it is pretty important.
This is also great news for all of those who make rice a fundamental part of their grain intake however, a few things to look out for are any additives mixed in with the rice. This may include seasonings or orzo, which is not Gluten Free. When in doubt, look for the GF or Gluten Free label on the bag or packaging and take a look at the ingredients label list to make sure.
Rice for everyone
Rice is a fundamental part of many cultures around the world from South American Arroz con Leche to homemade Asian Rice Pilaf and everything in between. The hearty grain is filling and when paired with delicious vegetables and other ingredients, the options are endless.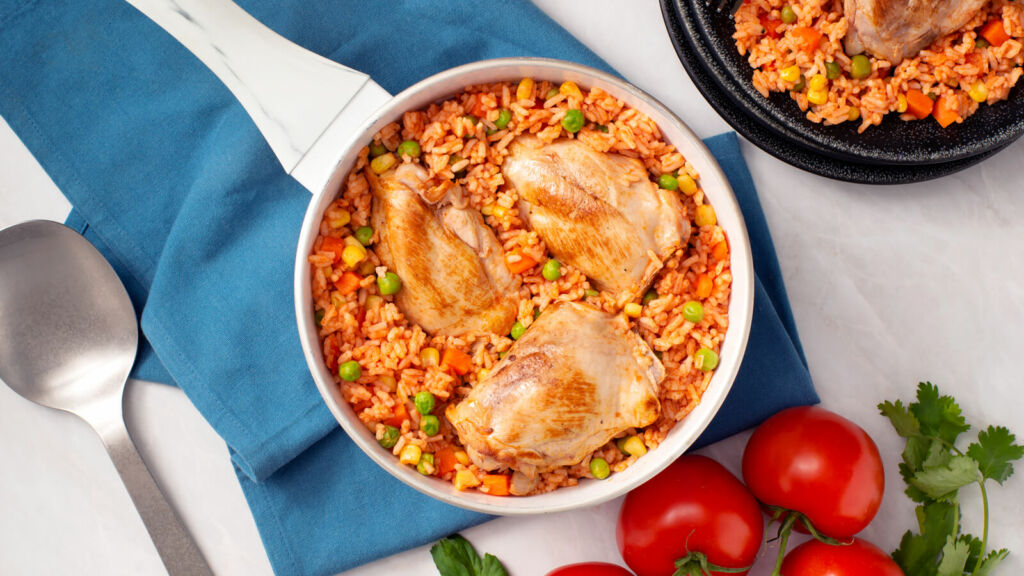 Having a gluten sensitivity may limit your diet, but by no means does it limit your options in the kitchen. In fact, there are plenty of recipes to maintain a well-balanced diet. Times are changing and there are plenty of varieties that are free of gluten and a lot of recipes are Gluten Free without most people even realizing. We have a few recipes up our sleeves that are sure to impress.
Must-Try Rice Recipes- How to eat Gluten Free
Waffles
Your mornings call for Gluten Free Rice Waffles – Old-Fashioned & Delicious! These waffles are great for a wide variety of dietary needs like vegetarian and dairy-free. Mashed with the other ingredients, the rice helps to give it that extra fluffy texture on the inside and crispy outer edge that makes them every bit as delicious as the gluten-filled kind. Make sure to top with your favorite fruits like bananas, blueberries or strawberries.
Burrito Bowl
Throw out the tortilla and make your filling, arguably the best part, into a delicious deconstructed taco or Burrito Rice Bowl! These fun and versatile bowls are the perfect way to personalize your meal to meet your needs. These recipes feature mouth-watering ingredients, trendy flavors, and delicious taste!
Arroz Con Pollo
Made with Mahatma® White Rice, this traditional recipe is a winning combination of delicious Mexican spiced rice made with tomatoes, browned chicken and a variety of other vegetables. Although seemingly a simple one-pot meal, this classic savory recipe is loaded with flavor.
Fried Rice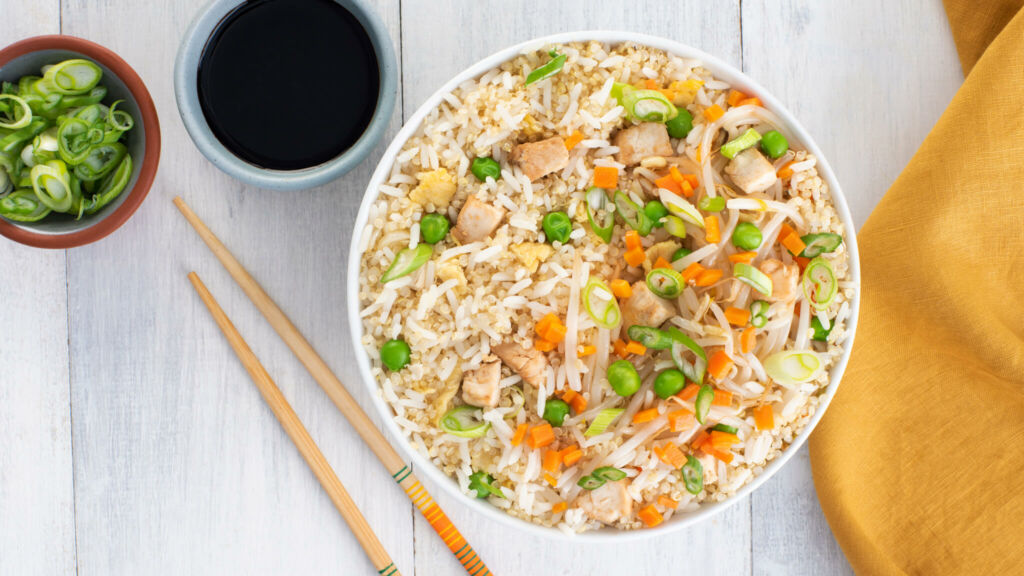 This Jasmine Rice and Quinoa Fried Rice recipe is perfect for anyone who prefers to eat well-balanced meals. We're talking whole grains and superfoods like quinoa, good lean protein like chicken or shrimp and all the veggies.
For more cooking tips and to have your questions answered like what is coconut rice?