The world would definitely not be the same without yummy, soft and chewy baked goods. To celebrate them in all of their glory, there's a special day set aside every year – May 21st, known as World Baking Day. Mahatma® Rice wants to help you celebrate by exploring our delightful recipes that you can add to your kitchen repertoire and share with your friends.
Baking History
When we think of baking nowadays, we usually envision ingredients like eggs, flour, sugar and vanilla extract. Those ingredients, however, have changed over the years. We have Egyptians to thank for pioneering the art of baking and using yeast to create bread. It is also said that archeologists found bread in tombs, ensuring the deceased would not go hungry in the afterlife.
In 1AD, Rome had hundreds of pastry chefs! In the 15th century the art of bread making was still going strong and the birth of saffron and other important spices helped to take baking to places it had never been before. In the 19th century baking powder was introduced and in this day and age, baking has become another creative outlet to enjoy food.
About World Baking Day
World Baking Day allows creative foodies to whip up their favorite baked goods, then later share them with family or friends. This day is a way to spread joy to all of those around us. The great news is that baking includes such a large variety of different types of goodies and Mahatma® Rice has several recipes to choose from. Whether you enjoy muffins, cakes, or puddings, Mahatma® has got you covered.
Baked Goods
Rice is a versatile ingredient that can be used in a variety of different baked goods. From cakes to cookies, rice can add texture and flavor to your creations. Whether you're looking for something sweet or savory, there are plenty of creative ways to incorporate rice into your baking recipes. There are many different types of rice available, each with its own unique characteristics and flavor profile.
White Rice Options
White rice is a great option for several different baked goods and has a sweet, mild taste. Our Savory Rice Muffins are made with Mahatma® White Rice, butter, eggs, sugar, pecans, flour, salt, baking powder and more. These muffins are a perfect on the go snack and also great for using up extra leftover rice you may have in the fridge.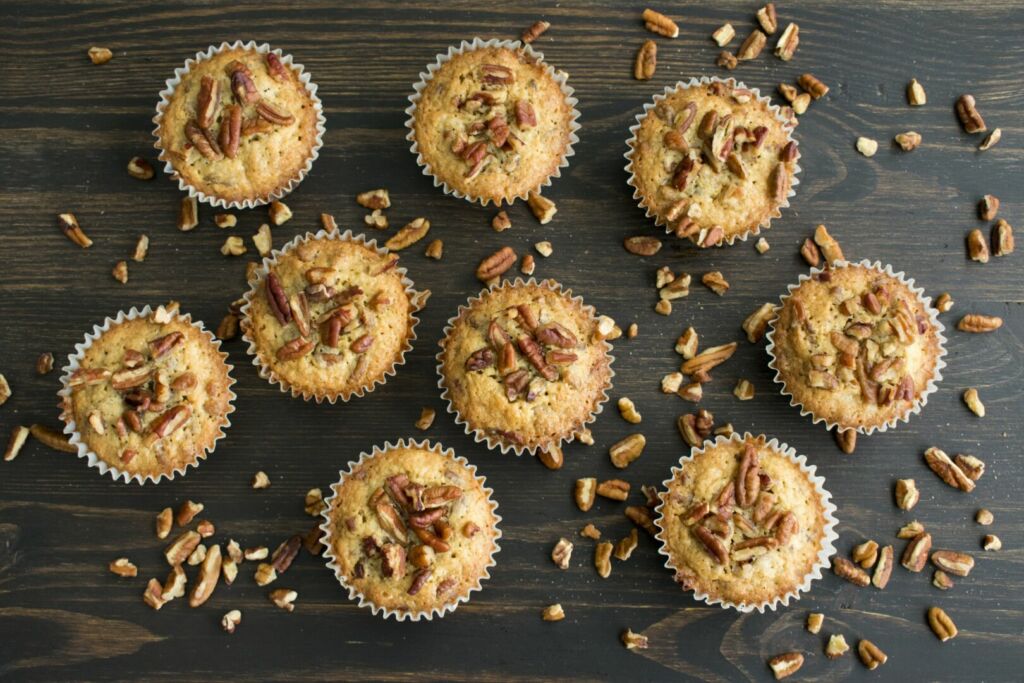 Another delicious baked good made with yummy Mahatma® White Rice is our Empanadas with Rice Pudding. This versatile dish can be enjoyed for any meal of the day and we guarantee that once you take your first warm, velvety bite, there will be no turning back. These delicious filled pastries will soon become a family favorite. If you enjoy rice pudding check out our blog on; Tips to Make the Perfect Rice Pudding.
Brown Rice Options
Brown rice is a bit more firm in texture than white, it takes longer to cook, and also has a nuttier taste. Our Chicken and Rice Lunch Box Cups are made with delicious Mahatma® Brown Rice and are another excellent baked option. These cups are packed with flavor and they are perfect to pack for school or work lunches. World Baking Day is a great way to discover new recipes and if you are interested in popular dishes from around the world, read our blog HERE.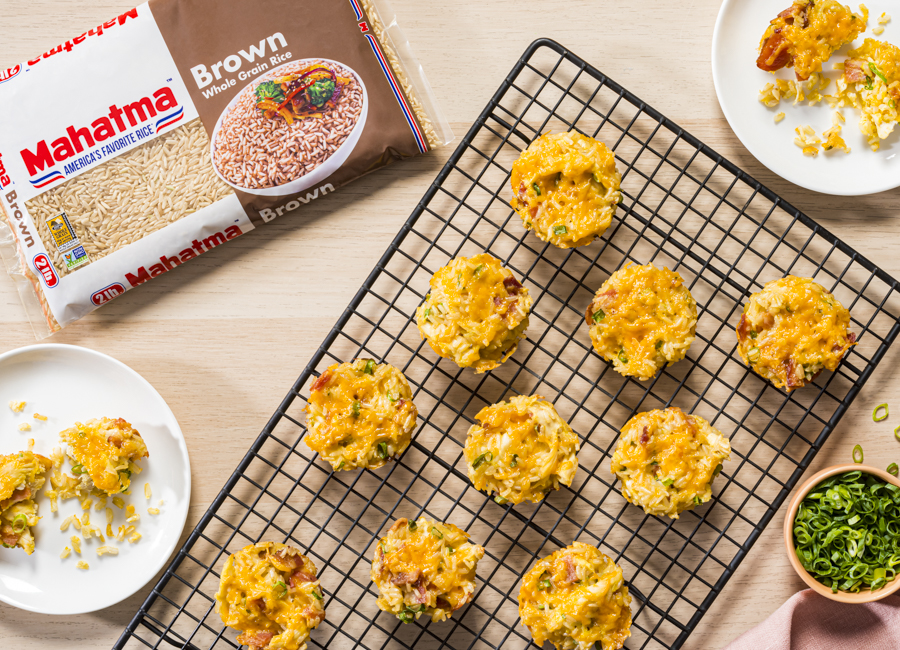 Jasmine Rice Options
Mahatma® Jasmine Rice with Quinoa is a hearty and satisfying mixture that will leave you feeling full longer. It's vegan and vegetarian and is ready in only 15 minutes. Our Veggie Jasmine with Quinoa Cakes are made with this rice variety as well as eggs, cheese, chili sauce, zucchini, garlic, carrots and more. These bite sized cakes are perfect for little hands to snatch and go.
World Baking Day doesn't have to include only sweet things. Savory is also a fantastic alternative option.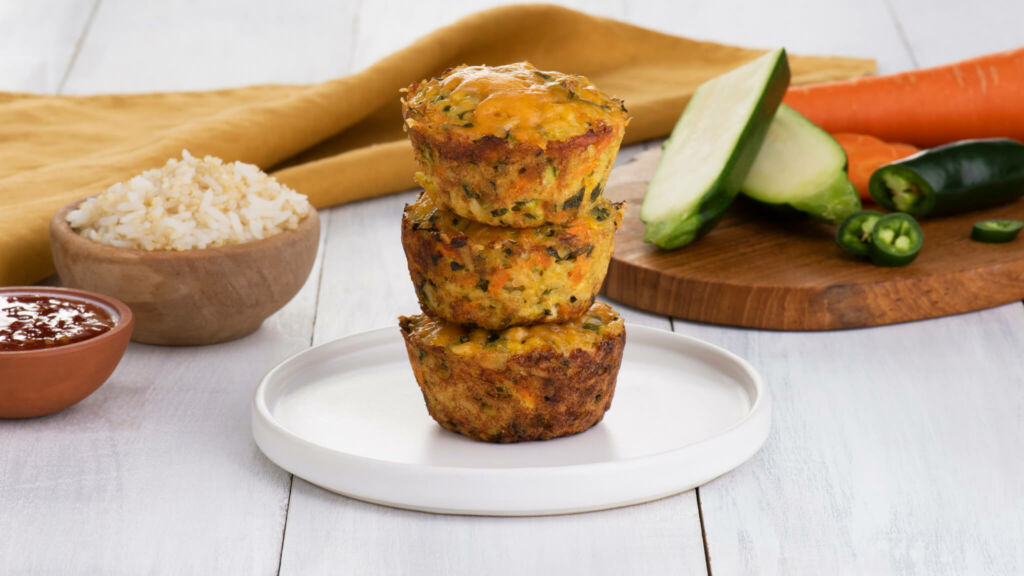 Basmati Rice
Basmati Rice is yet another rice option that you can choose to take your baked goods to the next level. Basmati is known to have a floral, nutty taste so these Empanadas with Chorizo and Rice will be out of this world. Packed with chorizo sausages, garlic, thyme, cumin and more, these empanadas are perfect for sharing with family and friends. Check out some more of our delicious empanada recipes HERE.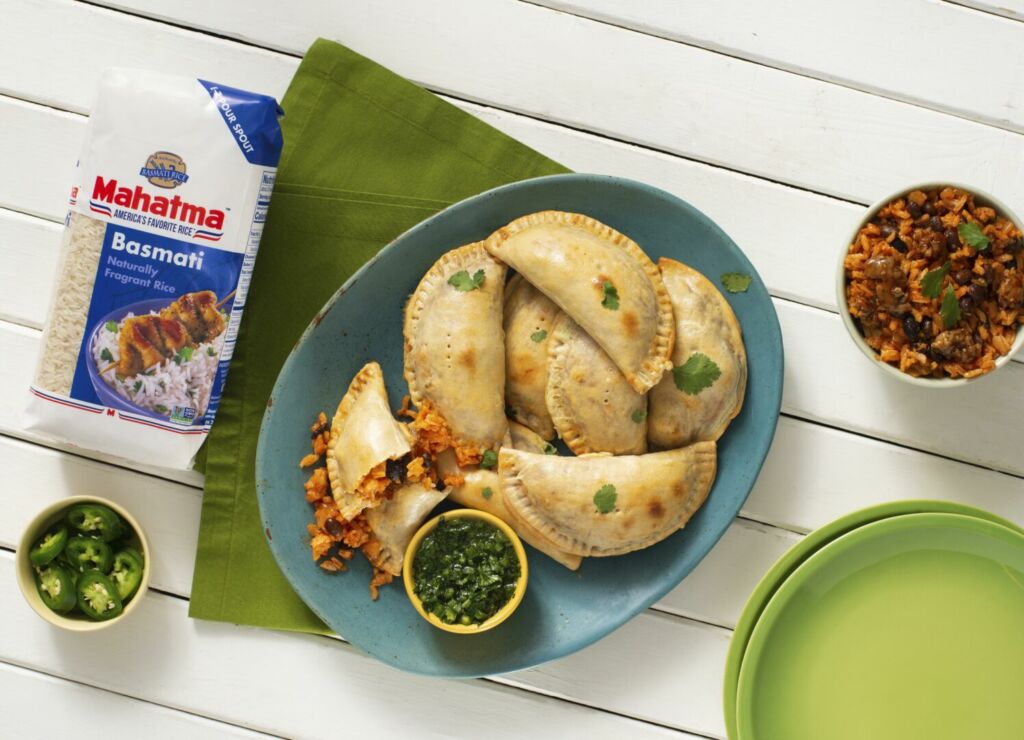 For more delicious recipes check out the Mahatma® Rice website.